If you're looking for an Oklahoma cabin getaway that combines style and functionality, look no further. Consider one of the many beautiful cabin rentals tucked away in The Sooner State. There are cabins for all budgets, from simple log homes to luxurious properties. Depending on how fancy you'd like your getaway to be, Oklahoma cabins offer more than just basic accommodations. Some are even posh, with spas and luxury amenities. Regardless of your budget, you're sure to find the perfect place to spend your time. If you have any specific requirements that need to be met, always inquire before embarking on your trip.
Types of Oklahoma Cabin Getaways
If you're traveling with your family, you might want to consider a larger multi-room Oklahoma cabin for rent. Once booked, you will discover cozy interiors that are perfect for relaxing with loved ones, while the nearby lakes and natural attractions will attract families. While a cabin may not always be perfect for a large group, it can be a great option for a vacation with another couple or a small family. The location and vacation goals are also critical considerations for your Oklahoma cabin.
Overall, Oklahoma cabins are a great choice for couples. The peaceful southeastern region of the state offers many opportunities to book a romantic vacation. In fact, there are many lesser-known but idyllic places to spend quality time with your partner. If you're traveling with your spouse or significant other, choose a cabin that's right for your situation and your budget. If you're traveling with a large group, a luxury cabin is a great option for the whole family to enjoy. splitting the cabin rental fee makes your vacation dollar stretch a little bit farther.
Scenic Oklahoma
There are many cabin destinations in Oklahoma that offer scenic views and cozy accommodations. For example, the Ouachita National Forest is a popular destination for camping, hiking, and hunting. If you're looking for a peaceful getaway, try Oklahoma cabins for two. The Kiamichi Mountains in Broken Bow and Lake Tenkiller are chosen by many families who enjoy the outdoors. There are also a number of secluded cabins in these areas for nearly any size group. The anglers in your group will be pleased to know there are plenty of places to go fishing for bass and crappie.
Secluded Cabin Rentals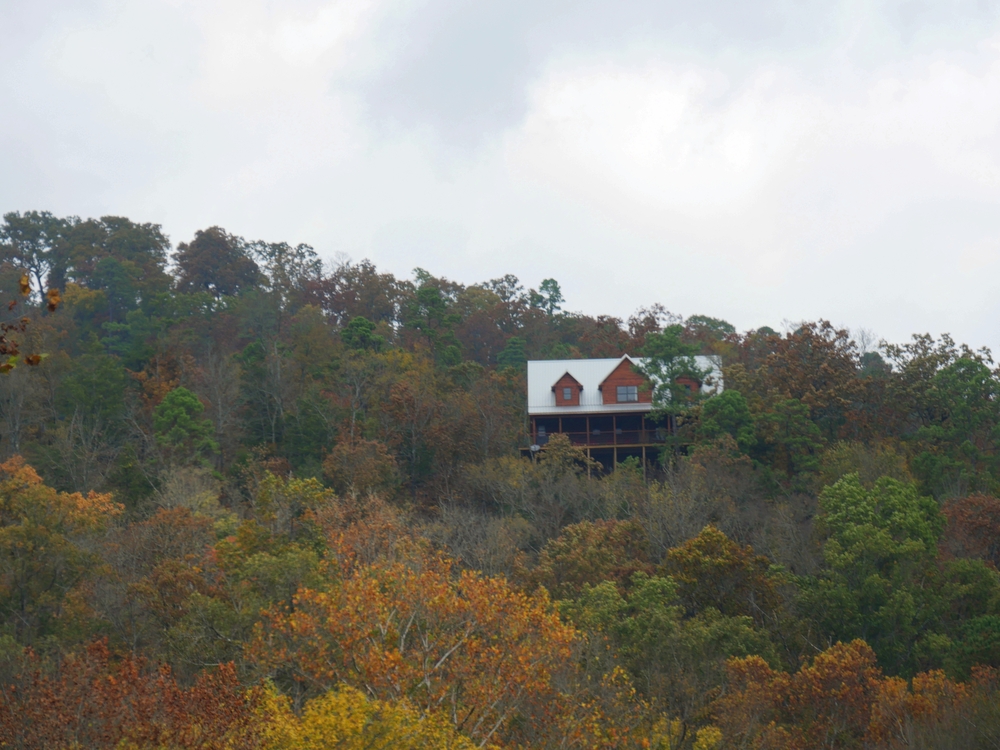 If you're traveling with your partner, you might want to consider a secluded Oklahoma cabin with an outdoor hot tub. Some of these cabins have private piers with lake or river access. Many are fully equipped with the latest technology and updated amenities for an unforgettable vacation. Whether you're looking for a cozy cabin for two or a larger family getaway, you'll find the perfect place to spend some quality time together.
Oklahoma Getaway Recap
The state's cabins offer a unique blend of Southern charm and Western history. The secluded settings of these cabins will make you feel like you're in the heart of cowboy country, and top-notch Oklahoma cabin rentals will ensure you're not far from the action. Whether you're looking for a relaxing getaway or a romantic retreat, these cozy and comfortable cabins are perfect for your next Oklahoma vacation.