Mt Hood Cabin Rentals take us back to the Pacific Northwest in this Cabin Spots update. Our previous Oregon Coast Cabin Rentals article received some very nice compliments. Thank you! Now, we head inland and upward for this new adventure. If you are looking for a great cabin experience near Oregon's highest peak of 11,249 feet Mt. Hood, please keep reading!
Mt. Hood Oregon cabin rentals offer a sweet retreat from the beaten path that will offer you the rest and relaxation needed to recharge your batteries. Staying in a cabin offers a memorable experience that takes you back to nature and the old wilderness many of our ancestors loved. Getting back to the old ways just may be what you need to live more fully.
Mt Hood Oregon Cabin Rentals
Salmon River Condo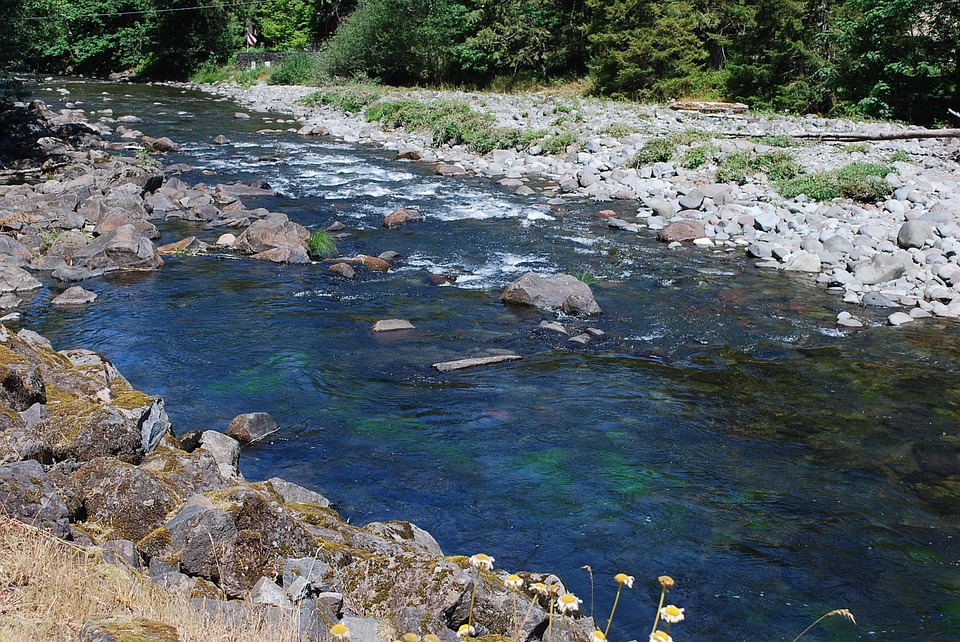 Salmon River Condo is a great cabin rental featured by the Mt. Hood Vacation Rentals cabin rental company. Nestled in the riverfront area, it features a cozy fireplace and cedar accents. There is a fully-equipped kitchen with all the extras you need to make it feel like a home away from home. There's also an outdoor pool to enjoy, making a great winter retreat. Watch the snowfall as you bask by the fire and read a good book.
Four Moons Lodge
If you like the idea of Mt. Hood cabin rentals, try out the Four Moons Lodge resort and cabin in the mountains of Mt. Hood, Oregon. It features a cozy grill, fireplace, and everything you need for the perfect mountain getaway. It's located in Government Camp, and you'll enjoy skiing at Skibowl, which is less than a mile away and visiting Timberline six miles up the mountain. Best of all, you'll enjoy all of this and still have all the amenities you enjoy at home.
Tom's Creek Haus
For a true winter retreat with hot tub and all, try Tom's Creek Haus, a recently-remodeled 1935 cabin located next to Camp Creek in Government Camp. The perfect romantic retreat would be an excellent getaway for a romantic weekend or a small family vacation. Enjoy the private hot tub in the middle of winter on the covered deck, or take a walk to the downtown Government Camp for dining and looking for souvenirs in the gift shops.
Mt. Hood Oregon Cabin Rentals Await
If you are an avid mountain climber or looking for a great winter retreat, planning ahead for a summer getaway, or a special anniversary, you'll love the possibilities of one of these Mt. Hood Oregon cabin rentals. Remember to pack extra clothing for those cold winter days and nights, but you'll sleep well in a mountain cabin when you book an Mt. Hood Oregon cabin rental.
Follow cabinspots.com on social media to learn more about the greatest cabins to rent all over the U.S. and to keep up with the latest news about great vacation spots. Remember, the only experience you regret is the one you don't have. Rent a cabin today and see what you've been missing!
Remember the words of Henry D. Thoreau, "I went into the woods so that I could live deliberately..to see what it had to teach…so that… I would not discover that I had not lived."