If you have never rented a cabin, the holidays are a great time to think about doing this. There are plenty of great locations where you'll be able to rent a cabin for the holidays. Many people rent cabins any time of the year, but we thought we'd suggest looking into doing this during the Christmas season. Why? Because renting a cabin during the holidays is a great experience! We went on a search for some great holiday cabin destinations that you can check out below. Check them out and see what you think and plan your Christmas vacation in a festive cabin. The following are some of the best places to rent a cabin over the holidays. We even saved Google some time and have listed rentals that ranked high in the searches for Christmas decorated cabins and resorts.
Christmas Decorated Cabins near Pigeon Forge, TN
This site has a variety of great cabin resort areas you can choose from, all within the Pigeon Forge and Gatlinburg, Tennessee area. Check out Restin Easy, just a short drive from Dollywood, the famous Dolly Parton, and The Island in Pigeon Forge (pictured above) attractions in Pigeon Forge. Or try Paradise Views where you can rent a cabin with a lovely, picturesque view of the Smoky Mountains from a birdseye view. Either of these choices is excellent if you have never stayed in a cabin. In addition, you'll enjoy the way they decorate for the holidays.
Cabin Rentals for Polar Express
Here is something great for the kids if you plan to take them along! These cabins are located in the Bryson City area. It's home to the famous "Polar Express Train Ride." The Great Smoky Mountains sets the perfect scene for this beautiful train ride you'll feel just like you walked into the movie! The Polar Express ride is only during the months of November and December, so you'll want to get your tickets as soon as possible. There's a tree in every cabin so you'll remember this stay for a very long time.
Chalet Village-Cabins in Gatlinburg
Chalet Village features many different cabins in the Gatlinburg, Tennessee area that they decorate for the Christmas holidays. If you long for the traditional holiday experience, you will like this compilation of cabins that are ready to accommodate you for the Christmas season. This is the epitome of the old Christmas spirit and offers a remote location by letting you stay in one of the most beautiful Christmas-ready towns in the United States. Take a look at the cabin rentals that you can rent for the Christmas holidays to learn more about what they offer. Without question, Gatlinburg is one of the best places to rent a cabin over the holidays.
Christmas in Branson, Missouri
One of the most beautifully decorated areas during the Christmas season is Branson, Missouri. This lovely tourist town is always high on the spirit of Christmas during the holidays and you'll find the town alive with activity, Christmas lights, and true Christmas joy. If you would like to see the types of things that go on during the Christmas holiday in Branson, check out this link. You won't be sorry for adding Branson to your shortlist for Christmas Decorated Cabins.
Cabin Rentals in the Smokies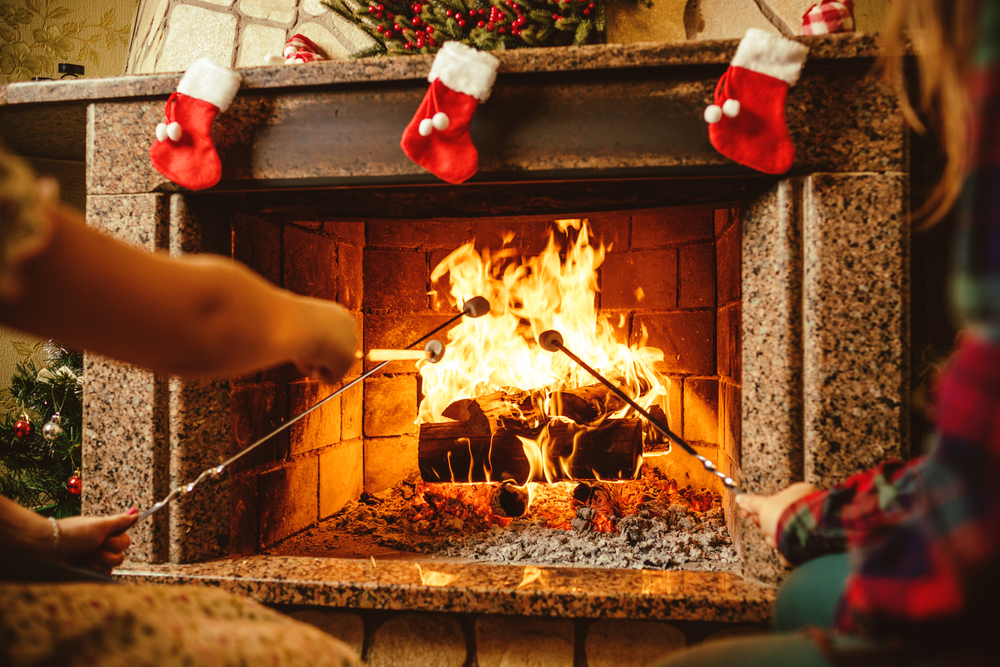 If you have never spent the Christmas holidays in the Smoky Mountains, now's the best time to start. The Smoky Mountains offer one of the most picturesque settings to celebrate this holiday season. With lovely fully-lighted Christmas trees to rolling hills and lighted mountain views, you'll enjoy being in the Smokies for Christmas this year, or anytime.
Check out the various cabin rentals on the above site and you'll be amazed at the opportunities. Here are some great reasons to rent a cabin in the Great Smoky Mountains this holiday season:
Stress-free decorating

– Instead of decorating yourself, why not consider going to one of these Christmas cabins and letting them decorate instead.

Wildlife outside your cabin

– Check out the various wildlife like deer, snowbirds, and squirrels as they gather their harvest for the coming winter months.

Enjoy traditional holiday activities

– Play a board game, make hot chocolate, or sit and relax by the fireplace in one of the cabins. Imagine what a relaxing time you'll have baking Christmas cookies while hanging your stockings up to dry and waiting for Santa's arrival! It's like a dream come true. There's even an outdoor hot tub in most cabins that you can enjoy while reflecting on good things to come.

Christmas events and attractions

– How about taking in the nearby Pigeon Forge Winterfest where you'll see thousands of Christmas lights, taking a drive through the picturesque countryside during the day, or enjoying the festive nightlife while dining in one of the finest restaurants? If this sounds like your idea of a great Christmas holiday,

book your cabin now

to get in on this best kept secret of the Ozarks!
Christmas from a Storybook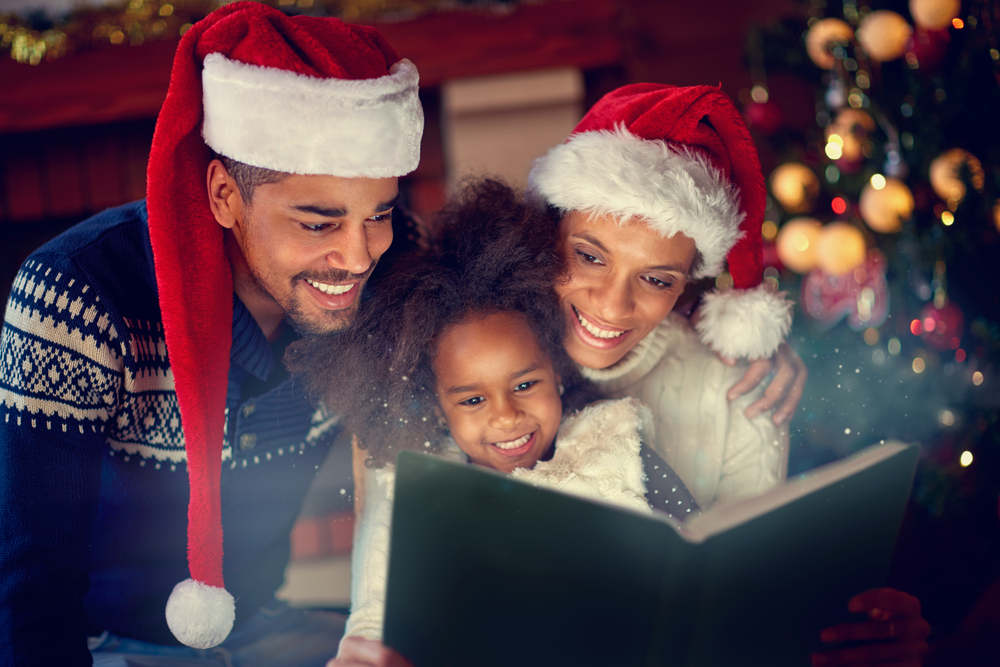 Well, how do these visions appeal to you? Whether you like a modern or traditional Christmas, you'll find something to make the drive for when you come to the Branson and Ozark Mountains area for the holidays. In fact, bring the whole family for the most memorable Christmas season ever. You will find many different sizes of cabins from small to colossal to accommodate as many guests as you have with you.
Staying in a cabin adds to the appeal of the old-fashioned Christmases you may remember from long, long, ago, (as the song goes). So check out the offerings and book a cabin now before the Christmas season is upon us! You could stay at home this holiday, but staying in a cabin in the Ozark area just may be the perfect Christmas time that you've been dreaming of! You can do your Christmas shopping in Branson, take a drive down the Ozark highways, and smell the mountain air. Then sip cider by the fireplace as you open your gifts!
Places to Rent a Cabin over the Holidays Recap
Take it from your friends at Cabin Spots, you can't go wrong with any of these great places to rent a cabin over the holidays! Let us know if you do take in one of the great cabin rentals this coming holiday season and come back often for more updates on great cabin rentals year-round at cabinspots.com.