What Makes a Great Vacation is today's Cabin Spots update topic. Are you thinking of taking a vacation soon? Perhaps you didn't get to get away this summer due to the hurricanes or weather, your schedule, or just life in general. Whatever the case, it's not too late to start planning for your next one. Perhaps a Fall or Winter vacation is just what the doctor ordered. In this post, we'll consider what to do to make sure that your next vacation is one you'll treasure and remember.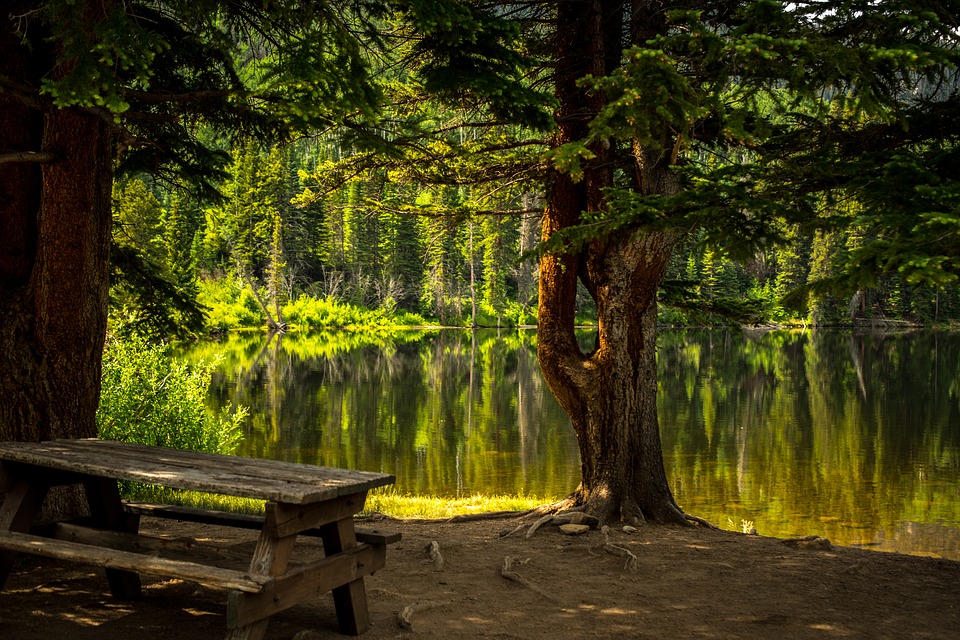 Tips for a Great Vacation
Plan but don't over plan.

There's something to be said for simplicity when it comes to

planning a great vacation

. The saying, "Keep it simple" seems to apply here. If you make very long, extensive lists of what you want to do on your trip, you may feel overwhelmed. Instead, just make a list of perhaps 3-5 places you'd like to visit in the area where you will be staying. Then check cabin rental prices and accommodations to find the best deal for your needs.

Consider staying in a cabin rather than an expensive hotel. Cabins offer a real respite away from the beaten path that features privacy and nice accommodations all in one package. Unlike a hotel, you'll have peace and quiet as you enjoy your environment.
Consider the area you want to stay in and what you want to do while there.

Don't try to do everything. Just focus on the things that mean the most and don't forget to pack a camera so you will have plenty of pictures to take back with you.

Don't overpack.

Keeping the packing light will help you focus on the vacation rather than the technical aspects. You don't want to have to keep up with too much detail including clothing and extras. Just take the essential things you'll need for your trip.

Enjoy the experience. Most of all, enjoy the experience and appreciate the scenery and the people you meet along the way. Cabin life can be great. It's a vacation, so enjoy it!
Safety. We can't stress enough the importance of using common sense and keeping safety top of mind during vacation. Please refer to our well-received article Safety Tips When Staying in a Cabin.
How to Find a Great Cabin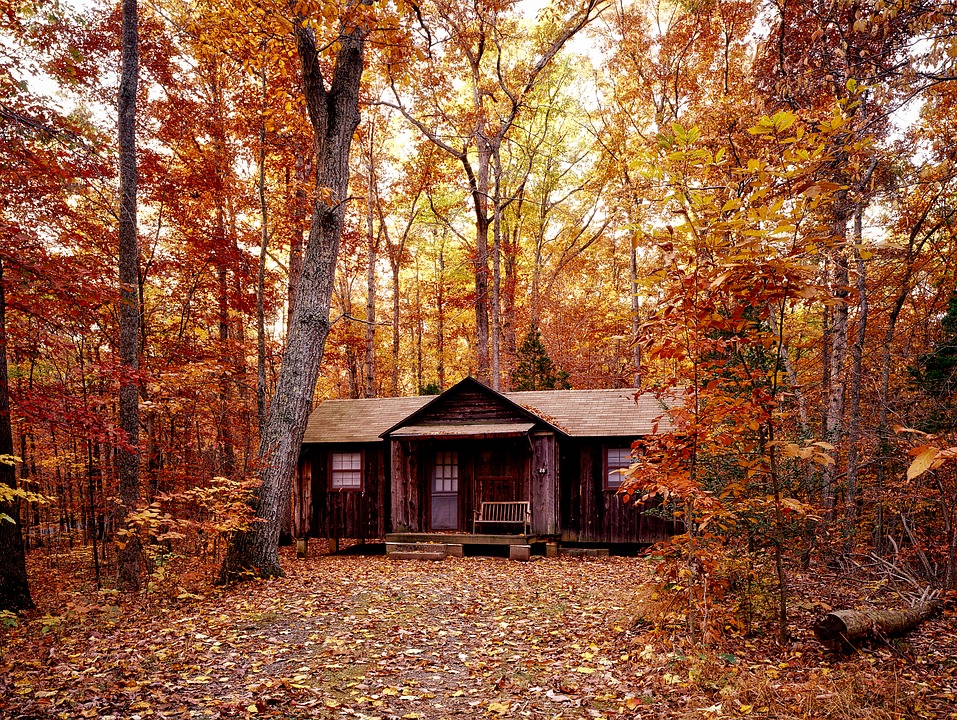 If you are looking for ways to find the best cabin, you'll want to consider the area that you'll be traveling to and compare prices. Some cabins feature only smaller units while others are as large as a small house costing several thousand dollars per week during peak season. Getting the quality you want is important when you are on vacation as this can factor into your enjoyment of your entire trip. Look around on our site and compare cabin deals and then book as early as possible to get the best possible accommodations.
What Makes a Great Vacation Recap
At Cabinspots.com, we focus on providing the most relevant, up-to-date information available on unique cabin rentals. Look over our site for coming attractions and we'll continue to keep you informed as to what is available when you go on vacation. Staying at one of our recommended cabin destinations or "cabin spots," can mean the difference between "going on a vacation" and really feeling like you did!